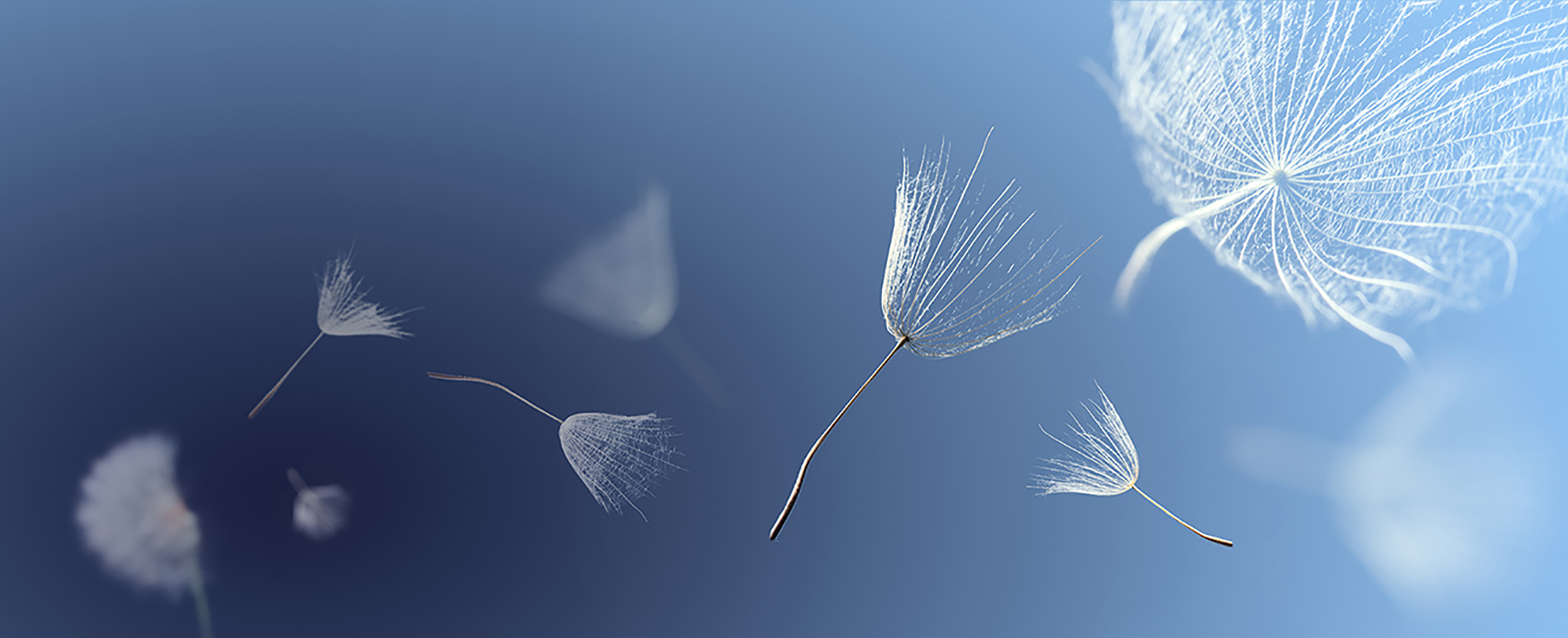 Our people create amazing things!
Essential manufactures and markets polymers and resins for use in floor finishes and as raw materials for the coatings industry. In addition to floor finishes, Essential also produces a wide variety of cleaners and detergents for use in the sanitary maintenance supply industry. Innovation is Essential!
Research and Development
With a strong focus on research and development, Essential produces polymers and resins for floor finishes as well as a variety of detergents. It produces raw materials for the coating industry and packaged finished goods for the sanitary maintenance supply industry. Floor care has been the foundation for Essential's growth. This, combined with its knowledge of the industry and markets, has allowed the company to develop systems of products that reduce maintenance costs and increase worker productivity.
Sales and support
In addition to Essential's research and manufacturing strengths, the company provides an impressive menu of marketing and sales support. A professional marketing staff produces training videos, wall charts, proficiency tests, labels, literature and Material Safety Data Sheets. Our knowledgeable representatives provide assistance, training and guidance on any questions that customers may have. Essential Industries is a full-service provider of maintenance solutions.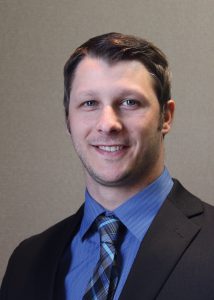 Jake Mynatt - Sales
---
At 15, I started working in the Jan-San industry with a nationwide building service contractor. I attended Austin-Peay State University on a football scholarship and majored in Business Management. After college, I went back to work for that same contractor and worked my way through the ranks from order puller up to account manager before landing at Essential Industries. I am versed in all things floor care and all cleaning processes with a focus on labor reduction. I look forward to working with you and showing you that Essential can provide the differentiation that your business is looking for.
"Integrity is doing the right thing, even when no one is watching." — Anonymous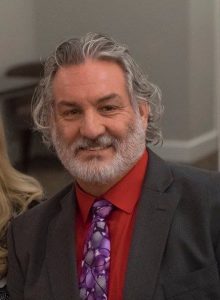 John Carr - Technical Sales
---
I have been with Essential for nearly thirty years. During that time, I have been active in the practical/technical aspects of our products. I work closely with our customers and sales staff, solving problems as well as demonstrating how our products work in the real world. I enjoy traveling and most anything outside; running, bike riding, camping, eating.
"Never give up, never surrender." — Commander Peter Quincy Taggart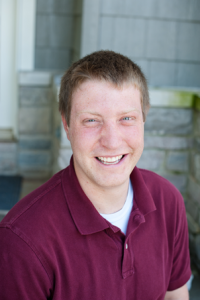 Kyle O'connell - AP
---
I graduated from Saint Ambrose University in 2014 with a degree in Accounting and Finance with a Corporate Concentration. I am currently attending UW-Milwaukee to acquire an MBA. During my free time I enjoy being outside, playing sports, and traveling.
"I just like to smile. Smiling's my favorite." — Elf, Will Ferrell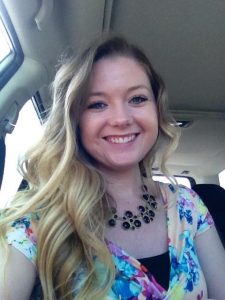 Britney Hefti - Exports
---
I have over 5 years of experience in the International Business field. I enjoy crafting and working on my house in my free time.
"Everything happens for a reason." — Unknown